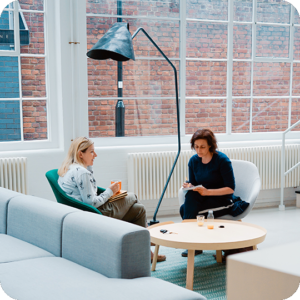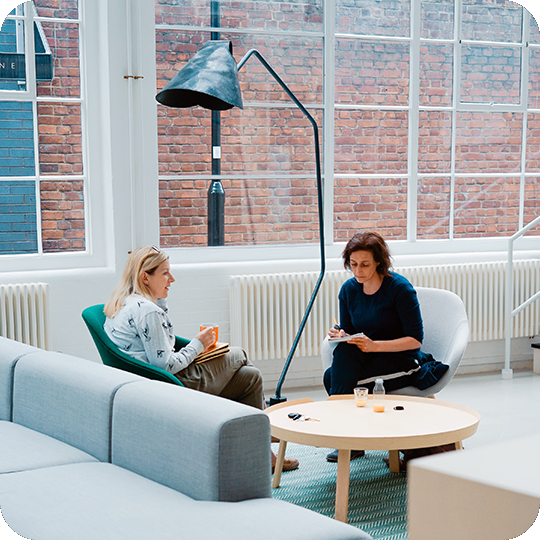 Your homework experience monitor
What
In these times full of uncertainty and tension you do receive the formal information from your people, but you may miss the 'feeling' with which your intuition says whether everything is 'ok' or not. Do you have the certainty of sufficient information? Are you certain you can successfully guide your people through these times?
The homework experience monitor allows employees to share anonymously what they feel, experience and tell at home, but not to you. The monitor visualizes and connects statistical data with quantitative information. With one mouse click you read the underlying stories.
Input
People share anonymous via an online app. To share one story takes ± 3-4 minutes. This is followed by 4 questions that determine the context and give meaning to the story. In total, the time investment is less than 5 minutes at a time.
Result



In the online dashboard you see patterns that are build from individual stories. Each dot represents an individual story. By interpreting the stories behind the patterns, you understand and know what to do. It makes decision-making more effective, faster and simpler.
You keep the organization together by anticipating employee sentiments.

Investment
Your investment for the homework experience monitor  is €1.600 (€ 800 until the end of October). For this you get:
2 Months unlimited use of the  homework experience monitor.
Your own interactive dashboard.
Closing (physical or online) analysis and intervention workshop.
Examples / references 
| | |
| --- | --- |
| Municipality Enschede | Shaping and accounting for community transformation. |
| ING | Employee experience research |
| ING | Strengthen agile implementation in a central department. |
| Min. Home Affairs | Research security features Dutch passport. |
Practical
Sign up via this link for your own homework experience monitor . You receive an encrypted link which you share with your employees.